Want to watch the 2018 Austin Regional Spelling Bee but can't be there live?  We will be live streaming the event on both the West Austin Chamber of Commerce Facebook page and You Tube Account. 
Our Facebook page can be found HERE.
Our You Tube Channel can be found HERE.
Past Media:
http://www.austinmonthly.com/Blog/March-2018/Scripps-Regional-Spelling-Bee-Comes-to-Austin-for-the-First-Time/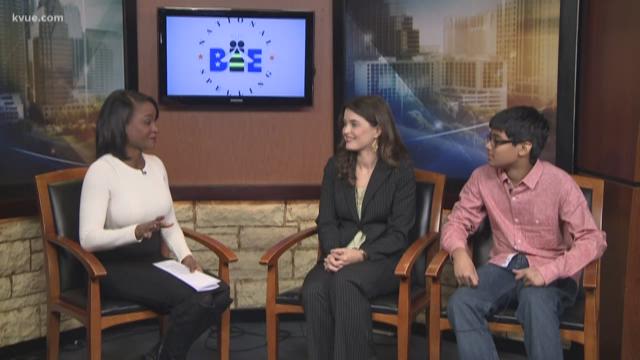 We Are Austin: